The $1.5 billion stake in mobile chip developers and channel vendors is a rare mobile layout for Intel in recent years, and it has been heavily invested in China. However, if Lenovo associates in Shenzhen in April this year to invest 100 million US dollars to set up a smart device innovation fund, it is not difficult to understand that it is once again investing in Chinese company Spreadtrum and Rideco.

"The Chinese market is a place of innovation." Intel CEO Ke has been renewing for only a year, but has expressed his concern for the Chinese market several times. In fact, given China's repeated global economic status, it is not uncommon for multinational companies to express their enthusiasm for the Chinese market, but some are just official articles.

But for Intel, which is at the important node of transformation, the author is willing to believe in the sincerity of Ke Zaiqi.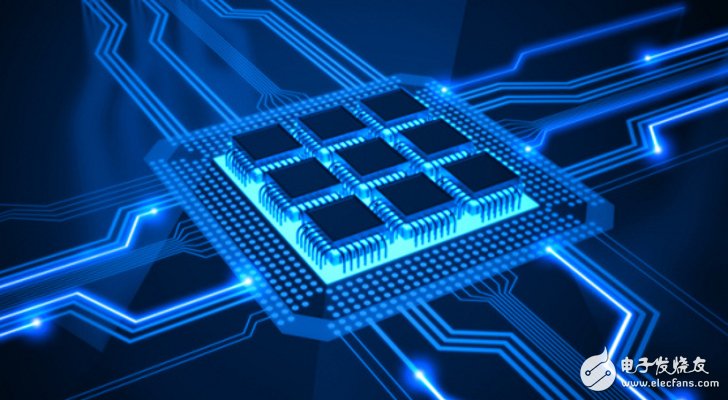 PCs are being replaced by mobile devices, and some scholars say mobile devices are also new PCs, but literal comfort can't hide Intel's cruel reality of not capturing the mobile era. The chip is the heart of mobile devices, but today's chief surgeon is still Qualcomm, MediaTek, etc., Intel has not even mixed internship nurses, which makes the traditional PC era chip emperor very injured.

Turning back to the Chinese market, Xiaomi, Lenovo, Coolpad, Huawei... are in full swing, and even the enemies in the global market are left with Apple and Samsung. There is no doubt that Chinese companies are gradually leading the competition for mobile devices, and the Chinese market is still in great demand.

In the past, Intel can hide behind Acer, Lenovo and enjoy the Chinese computer growth dividend, few opponents. But now it needs to grab food from other people's mouths. The competitors are the guests of Chinese mobile phone manufacturers: Qualcomm and NVIDIA.

Is it really a financial and technical issue? Simply summarizing it as "Intel technology is not as good as Qualcomm" or "X86 organization is not as good as ARM architecture" is unfair and unobjective.

Sometimes the lack of success is a bit of "potential" and "market". Intel, who used to be "high in the cold", is really looking for help from local Chinese manufacturers. It is no wonder that in the ace of chips, it is also necessary to find a bunch of local partners. This is unimaginable in the era of PC chips.

In fact, for big companies such as Xiaomi and Lenovo, Intel can completely dock itself, but why the Chinese chip companies with small size can only say that Intel is doing "two-handed preparation" and is also betting on China's intelligence. The equipment market will usher in a huge change, and small businesses are the most familiar with the needle.

Although from the current pattern of Intel, the value of the $1.5 billion investment is minimal, it is undoubtedly entrusting the future to the "Chinese Dream." At least the phrase: the current global economy, "it is not necessarily successful in attaching importance to the Chinese market, but neglecting the Chinese market must fail."

110Kv Oil-Immersed On-Load Transformer

Siemens Gis Switchgear,Switchgear For Home,Megawin Switchgear Turnover,Eaton Magnum Ds Switchgear

Shandong Shunkai electrical equipment co., LTD. , https://www.chinasdsk.com