Hongkai Optoelectronics officially released a new generation of high-efficiency SMC (Silicone Molding Compound) package series.

This SMC series introduces key core technologies of Hongkai Optoelectronics including:

(1). Eutectic bonding technology

(2). Ceramic composite packaging

(3). White light wafer for full-circle phosphor coating technology

(4). One-time optical design and packaging technology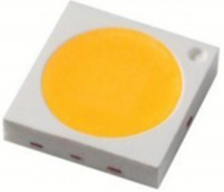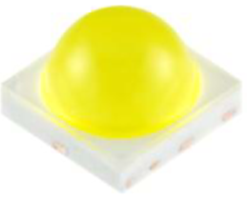 Through eutectic bonding technology, this SMC product creates a low thermal resistance package architecture and provides excellent linear output with high current operation. This SMC product can be operated in 2 to 4 watt (W) related applications. At the same time, in the white light SMC product line, it also introduces the industry's phosphor coating production technology to provide uniform optical imaging quality without halo.

Different from the EMC products in the current market, Hongkai SMC products can provide one-time optical design and packaging of multi-angle integrated forming, providing customers with multi-angle optical design options and reducing the cost of secondary optical lenses.

In addition, through the high-reflectivity characteristics of Hongkai's packaging technology and SMC materials, the luminous efficiency can reach 150 lm/W under 2 watt (W) driving conditions.

The SMC series products and applications released by Hongkai recently include:

(1) White light products (color temperature 1700K~10000K) - indoor, outdoor lighting and automotive lighting related applications

(2) Red/Green/Blue/Yellow (R/G/B/Y) products - outdoor landscape lighting and automotive lighting applications

(3) Infrared IR (840nm/950nm) products - infrared lighting for security monitoring systems

(4)

uv light

UV (380nm ~ 430nm) products - UV curing applications

Hongkai Optoelectronics established a technology research and development center in Taoyuan, Taiwan in 2009, and actively deployed in the research and development and production of high-power LED packaging products and related technologies. In recent years, it has successfully cut into the Chinese automotive lighting market, outdoor landscape lighting and security monitoring industry. The supply chain has become one of the major suppliers in the market. The launch of the SMC series will provide customers with superior product performance and quality, as well as the best cost solution.

800W spider grow light has basic 8pcs strips,like 16pcs lengs of spider. It is full spectrum light source, it has dimmer function optional. it is hanging installation.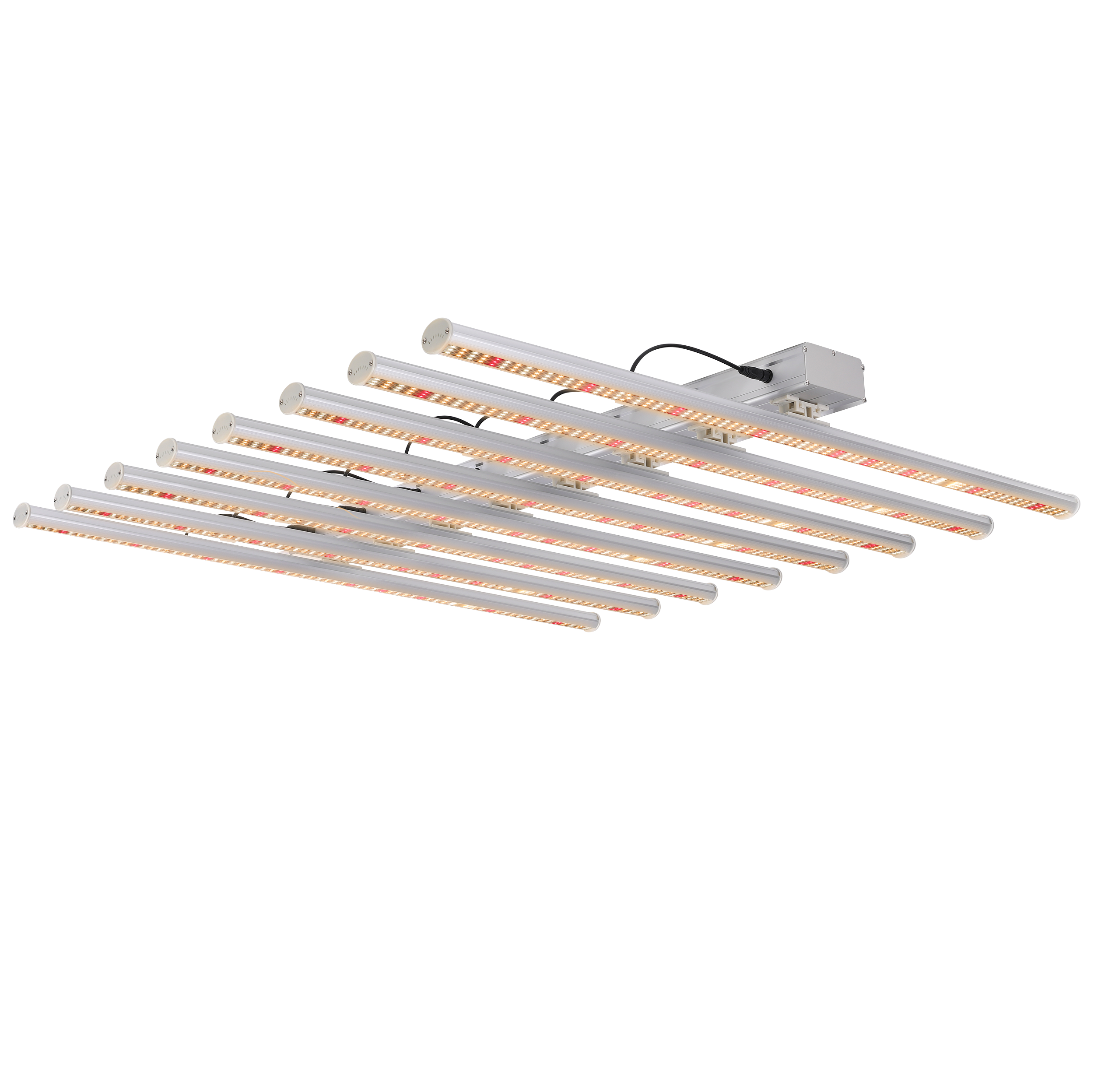 grow light, grow light spider, plant lamp spiders

Shenzhen Zhenyang Century Technology Ltd. , https://www.growlightzy.com